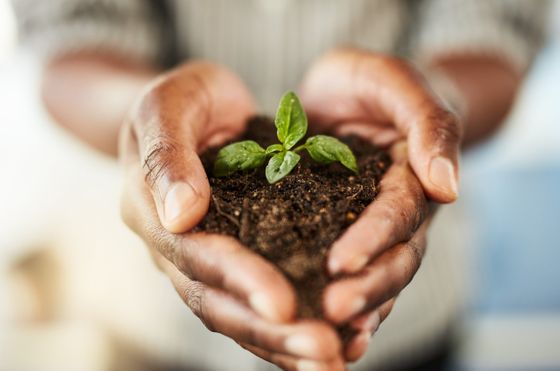 Johnson and Johnson Announces Grant to the DMSCA Manufacturing Supplier Development Foundation to Support Minority Manufacturing Development and Digitalization for Industry 4.0 Supply Chains
New Brunswick, NJ. Today, Johnson & Johnson, announced a $123,000 CY22 grant to the DMSCA Manufacturing 501 (c )3 (Foundation) to support a development, digitalization, and workforce readiness of minority small- to-midsized manufacturers (SMMs) project for the competitive positioning in Multinational Enterprises' (MNEs') digitalized Industry 4.0 supply chains.
"We realize that the fourth industrial revolution, named Industry 4.o, is forever changing the supply chains of enterprises of all sizes and that supply chains are transitioning from linear to complex integrated data-driven supply chain networks to ensure long term resiliency. Further we understand that as large corporations transform their supply chains, so must all SMMs in their supply chain networks in order to ensure alignment" says Charlene Vickers, Global J&J Supplier Diversity...
more